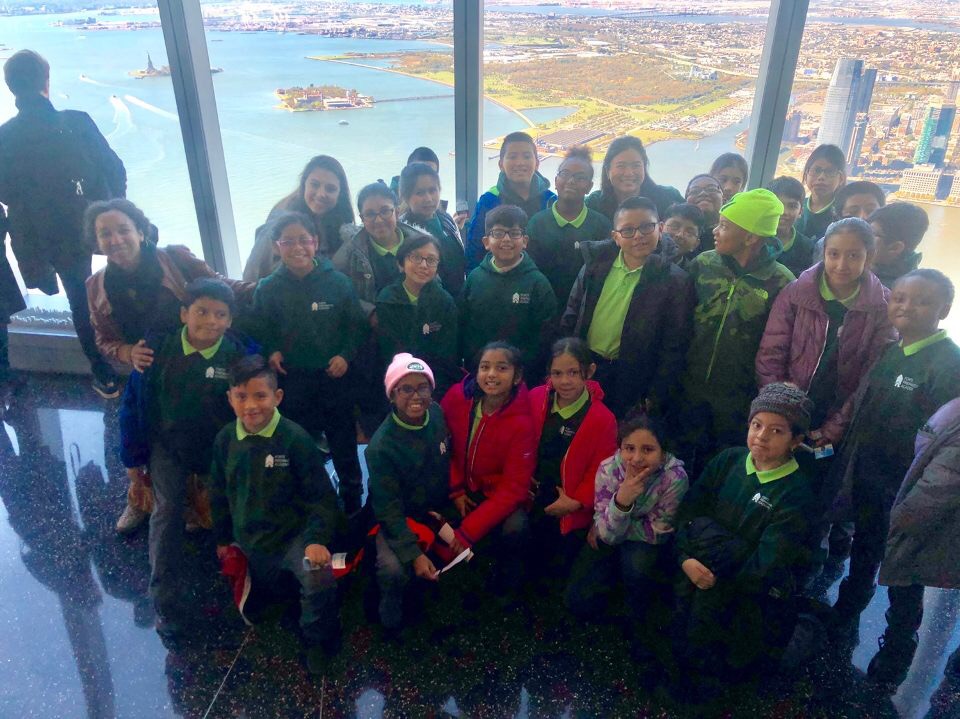 Download by clicking the link below
Submit your registration forms
Forms due by the end of June every year
Order your Forte Prep Uniforms
Student and Family Handbook
Required reading for families
Manual del Estudiante y La Familia
Supply list for the school year
Everything you need to start school!
WElcome to our forte Prep family! We are thrilled to have you join us.
If you have an enrollment question and you would like to meet us in person, you can come by Forte Prep (32-20 108th Street in East Elmhurst) from 10:30am-11:30pm on Fridays. Give us a call if you are planning to visit!
Please note: Family Educational Rights and Privacy Act of 1974 (FERPA) policies and records request forms and our Freedom of Information Law (FOIL) request forms can be found by clicking the links in this sentence.
Please click here for our safety plan.